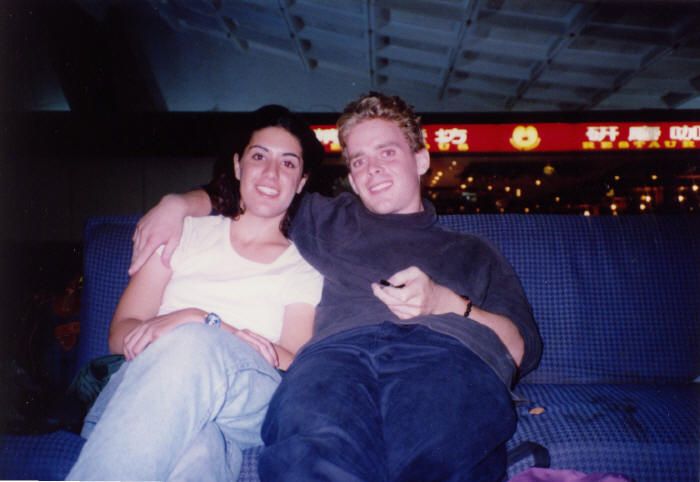 In a truly awful twist of fate, I'm on a project in Ohio while Janine's celebrating her birthday over a glass of wine in Baltimore, with the pets and the guitar she got me for Christmas.
Come to think of it, this is the 10th anniversary of me missing her birthday because I was swilling it up in New Orleans with Pete. Anyway.
Happy Birthday, Baby!